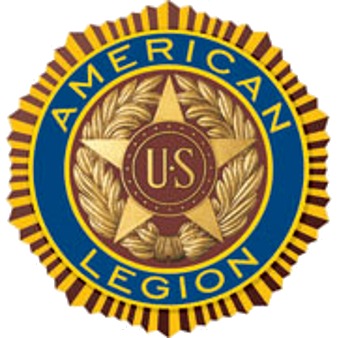 A Legionnaire is
A VETERAN OF AT LEAST ONE-DAY OF ACTIVE-DUTY SERVICE
in the United States Armed Forces during one of the designated wartime eras since December 7, 1941 who is still serving or has been

honorabl

y discharged
.
The Service Eras established by Congress and The American Legion are:
World War II

- December 7, 1941 to December 31, 1946  (Special Note: Merchant Marines - December 7, 1941 to August 15, 1945)
Korea - June 25, 1950 to January 31, 1955

Vietnam

- February 28, 1961 to May 7, 1975
Lebanon & Grenada - August 24, 1982 to July 31, 1984
Panama - December 20, 1989 to January 31, 1990
Persian Gulf - August 2, 1990 to September 10, 2001
Global War on Terror - September 11, 2001 until cessation of hostilities as determined by the United States government.
All current active-duty members of the U.S. Armed Forces are eligible to join at this time, until the date of the end of hostilities (Global War on Terror) to be determined by the United States Government.

Current and past members of the National Guard and Reserve may also be eligible for membership if they have/had served at least one-day of active-duty service and should check with the Adjutant of the Post.  Annual summer camps and weekend drills do not constitute eligible periods of active-duty service.

Active duty is the key to Legion membership.  A person need not have served overseas to be eligible, but must possess an

Honorable Discharge

(DD Form 214).